Diafind IT is a family owned IT company, offering their services across the northern district of Israel.
As the company expanded, it was time to update the brand.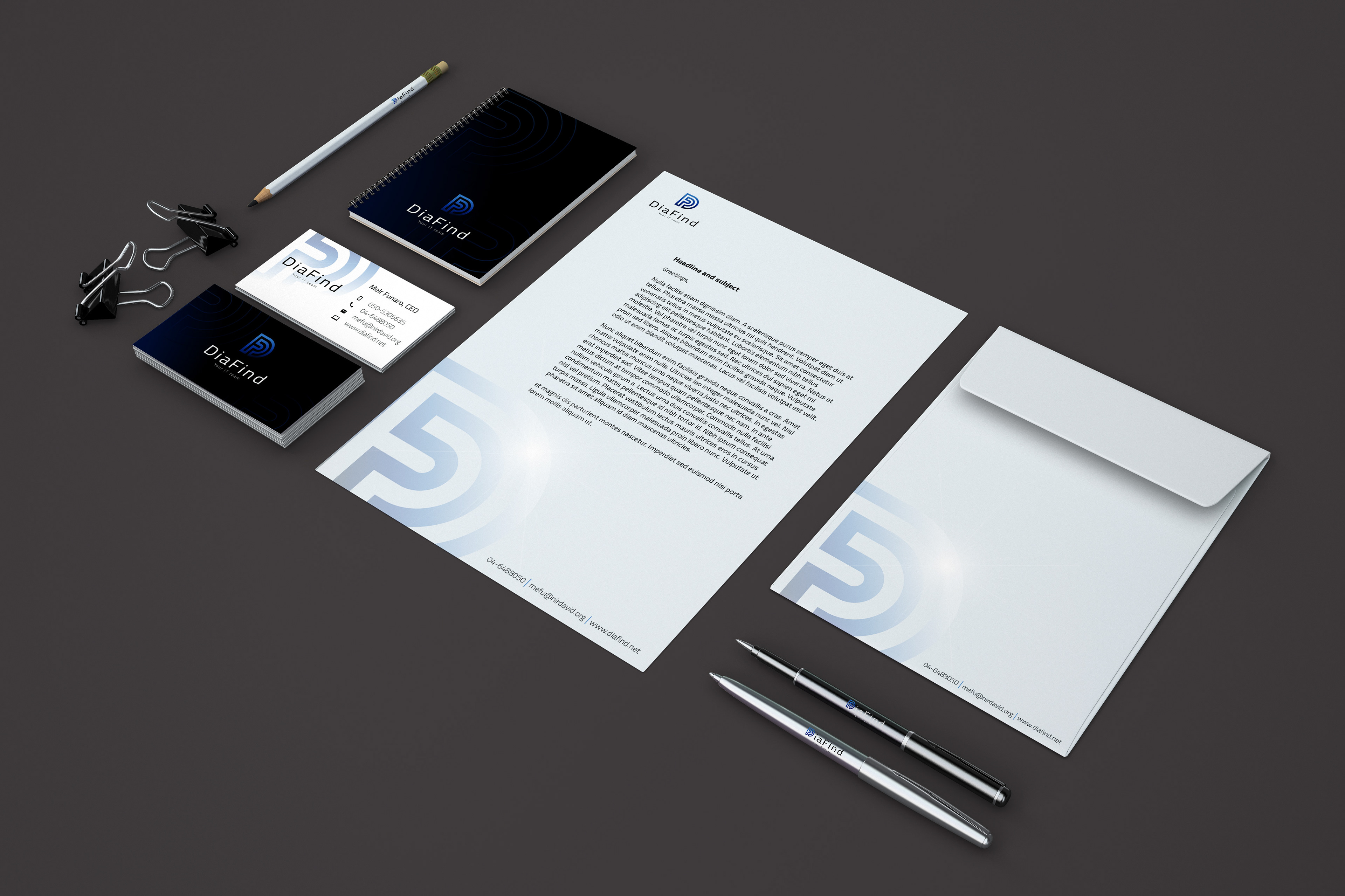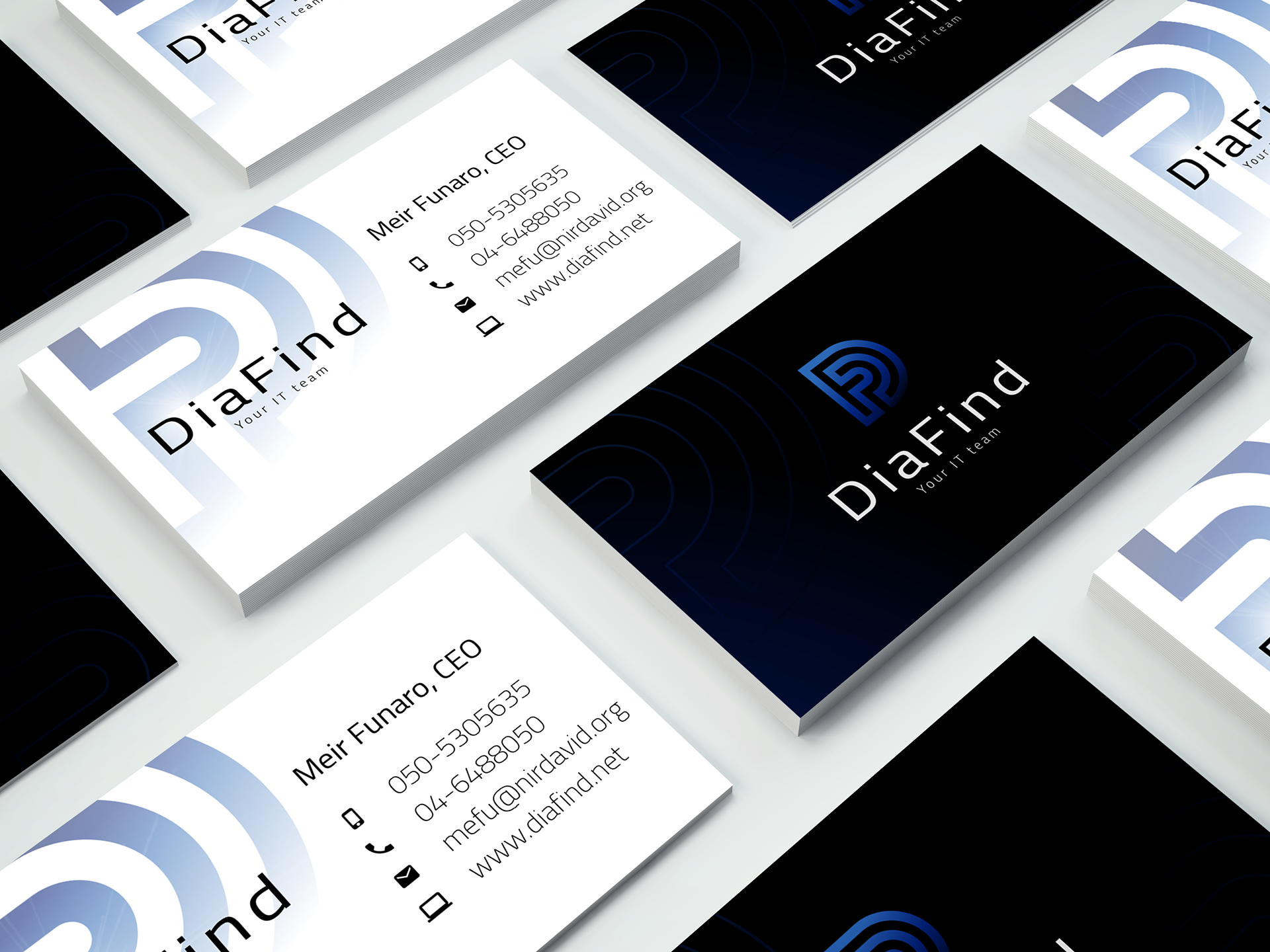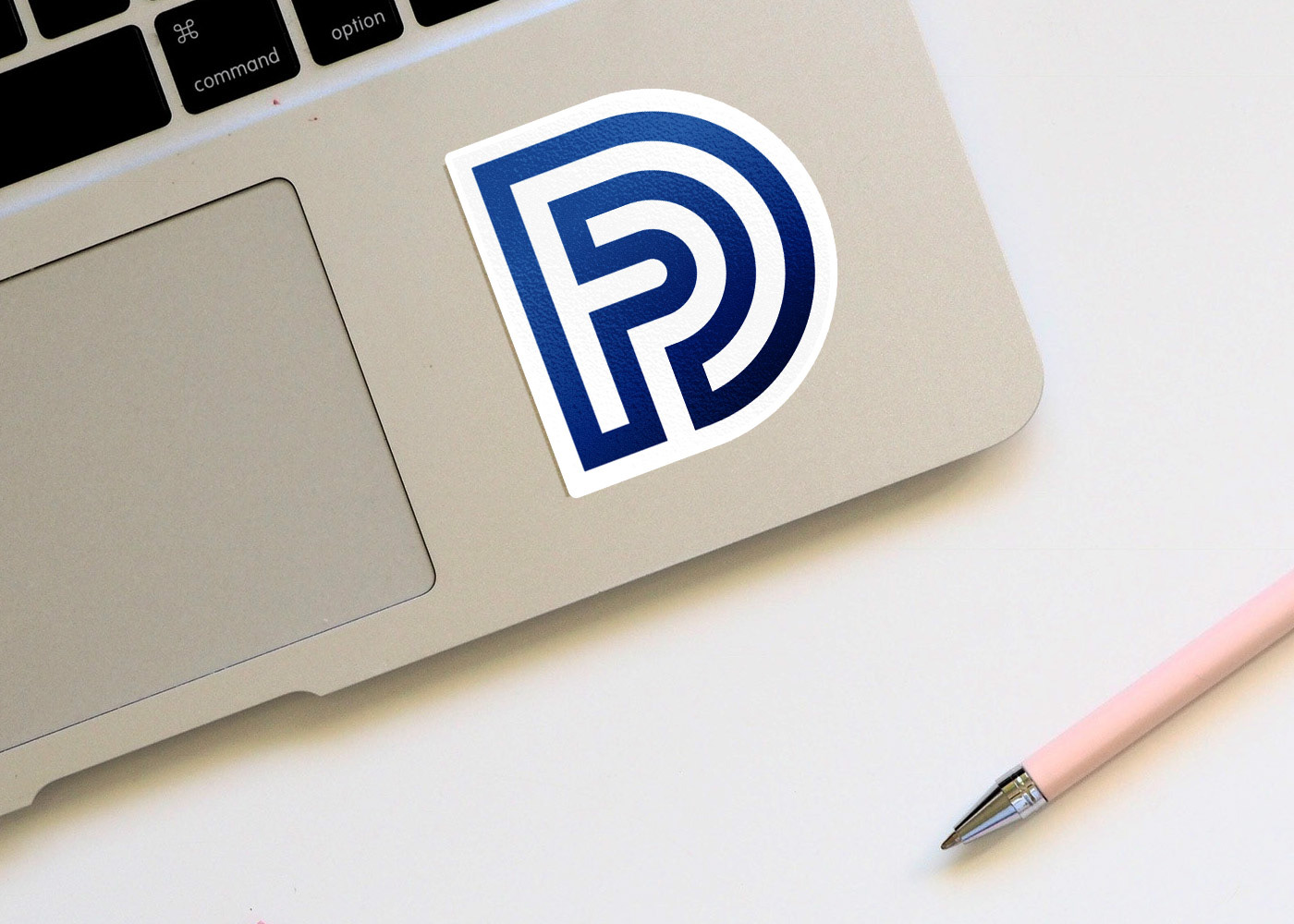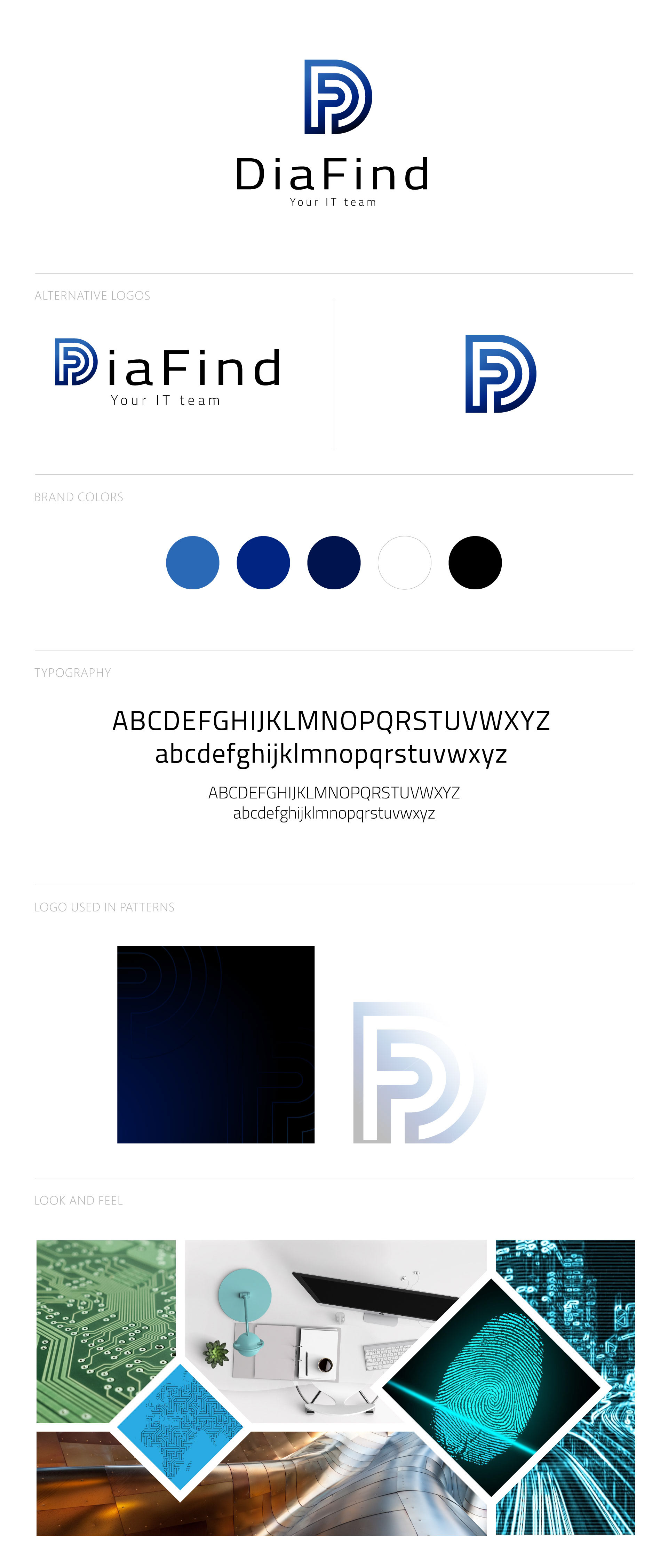 DiaFind IT is a family business on the growth.
The logo was created to give clients a sense of security and stability. a strong company you can relay on.
Colors chosen for this project are recognized with the cyber and computer world, and are influenced by the original logo. The owner of Diafind instructed me to keep one of the original shades of blue, and it is now one of the shades in the icon.
This project was created in Adobe AI.