Eurovision 2019 advertising
Creating posters inspired by Israeli Eurovision songs throughout the year on the competition.
The song inspiring this project is "Abanibi", the winner of the 1978 Eurovision.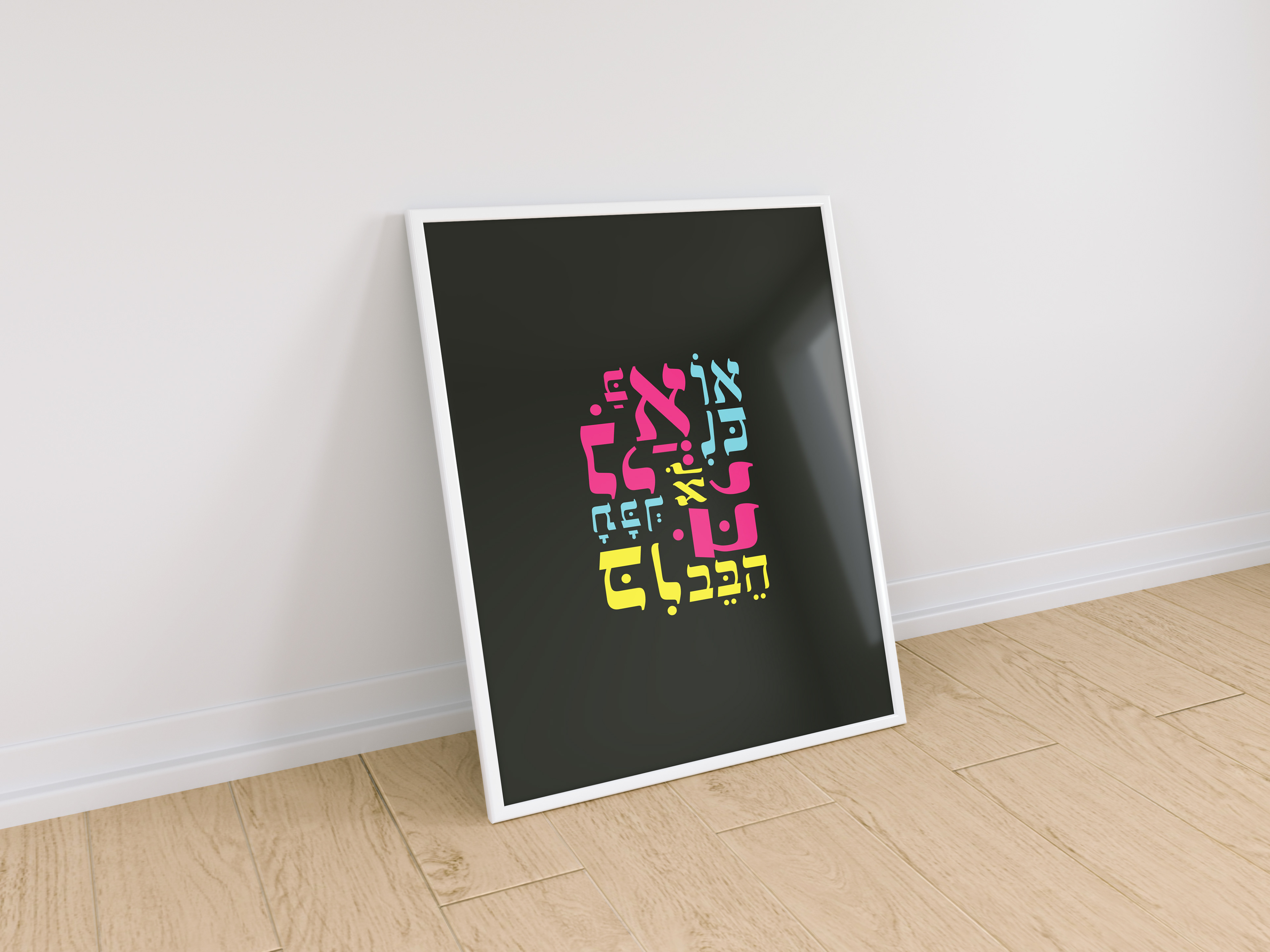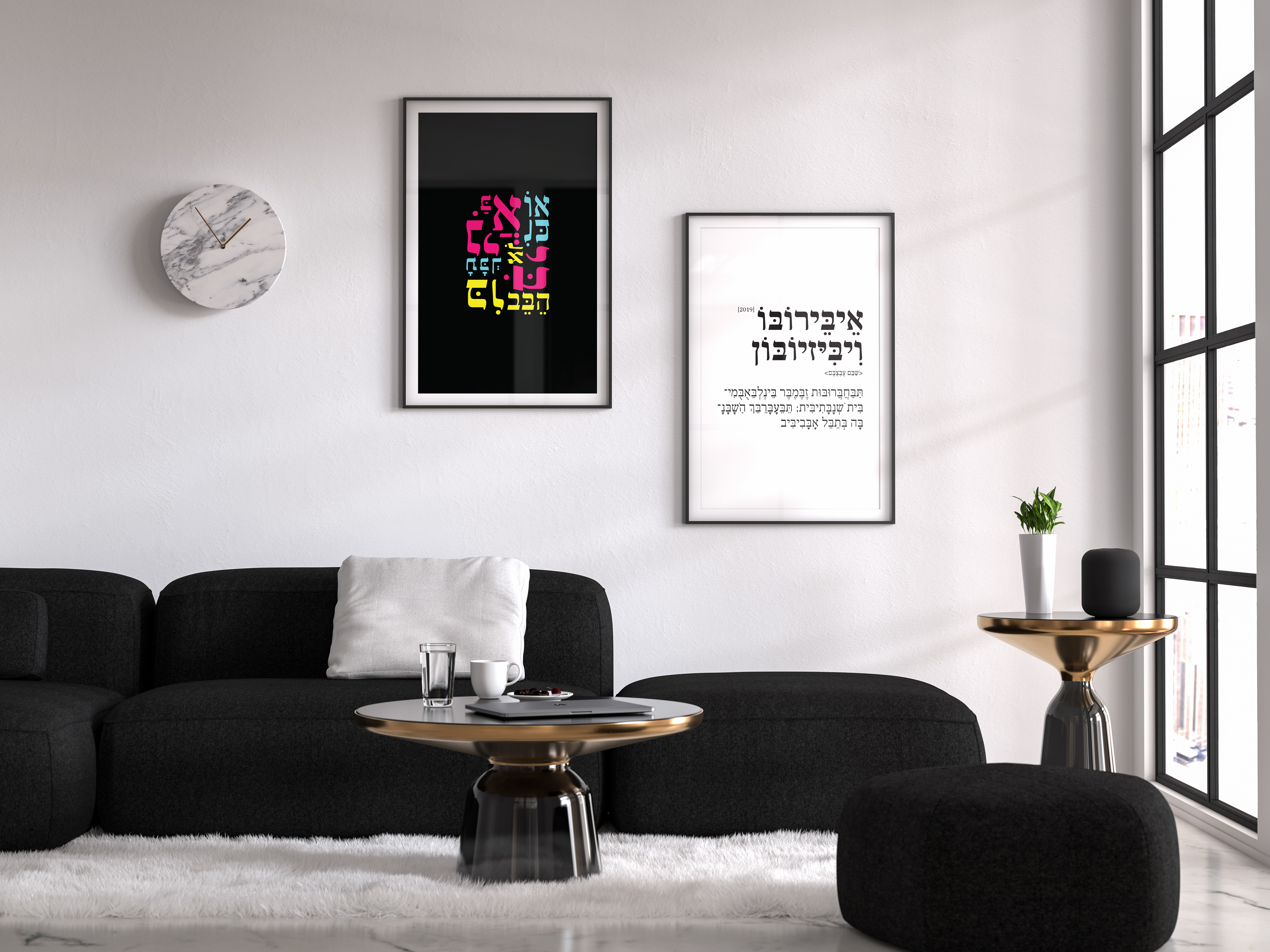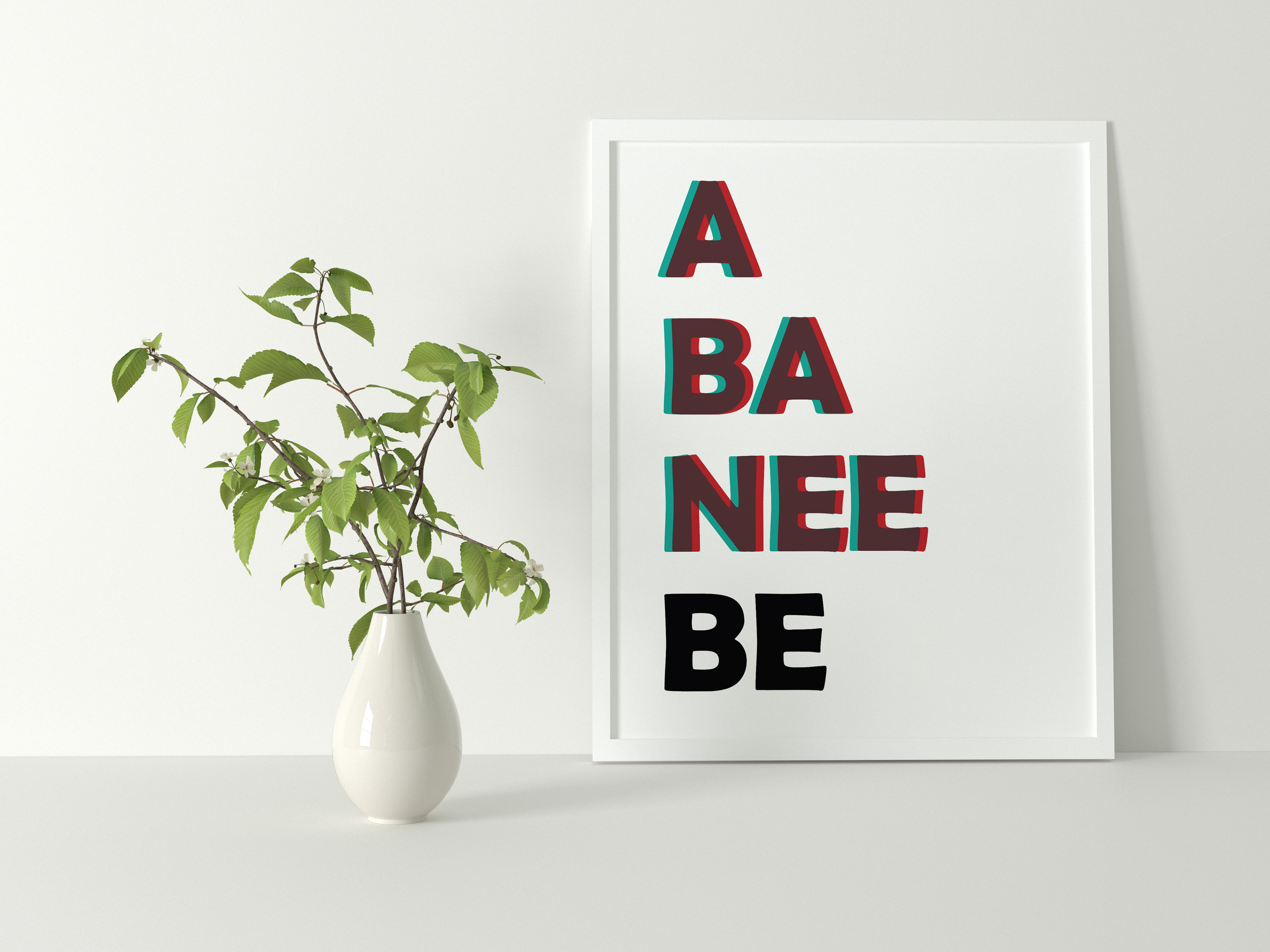 The song describes a secret language the children speak and the adult believe to be gibberish.
In this project I took 3 different approaches:
1. I took apart the chores braking it to syllables, coloring each word in different colors.
2. Creating a page out of this made out language dictionary, with the interpretation to the word "Eurovision".
3. Creating a new and real word out of the name of the song.