A project made in collaboration with Donna, a known patented stroller manufacturer, in order to introduce a new product to potential clients in the USA - a foldable trike named Liki-Trike.
This project was created together with the talented Itai Fortis.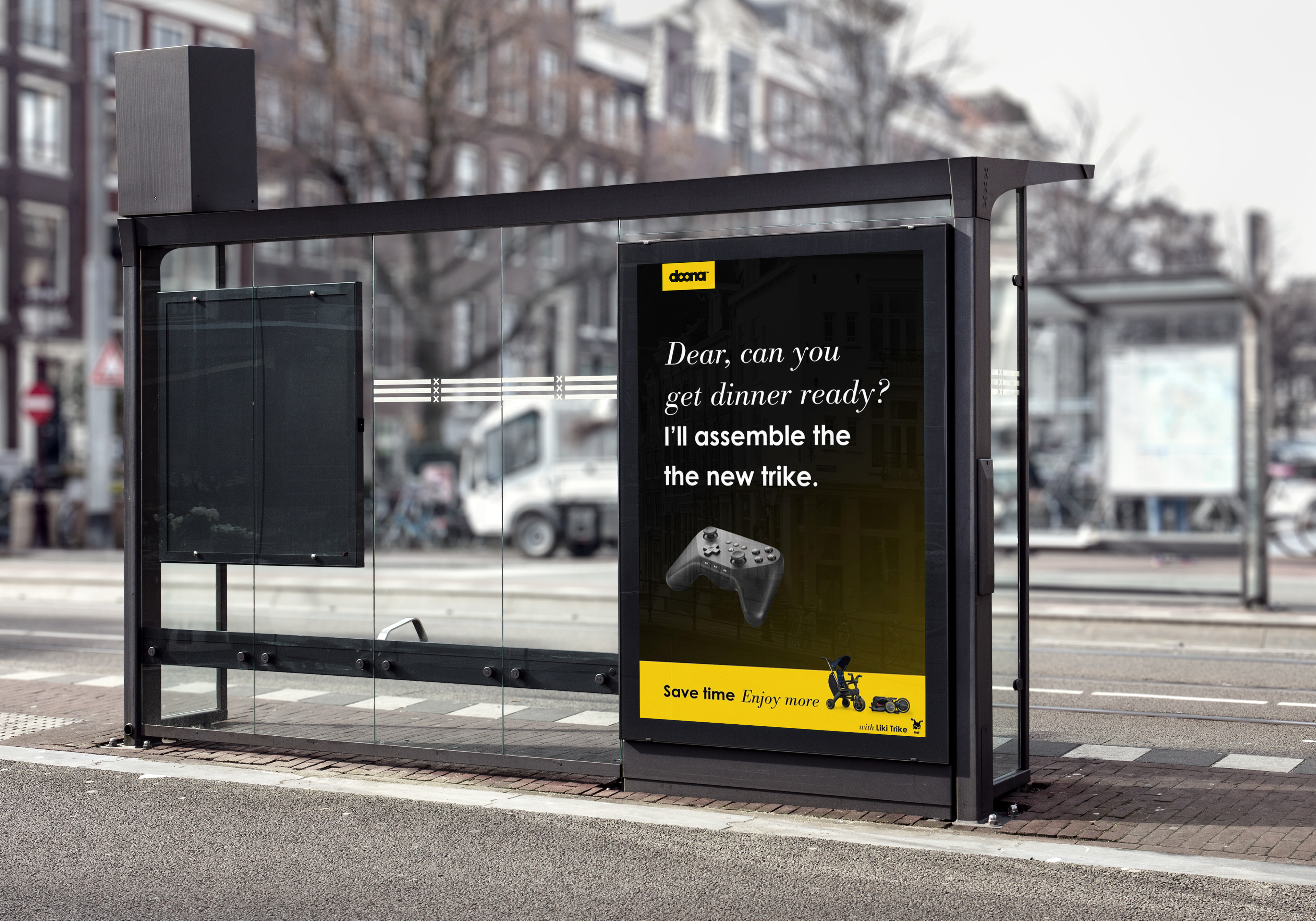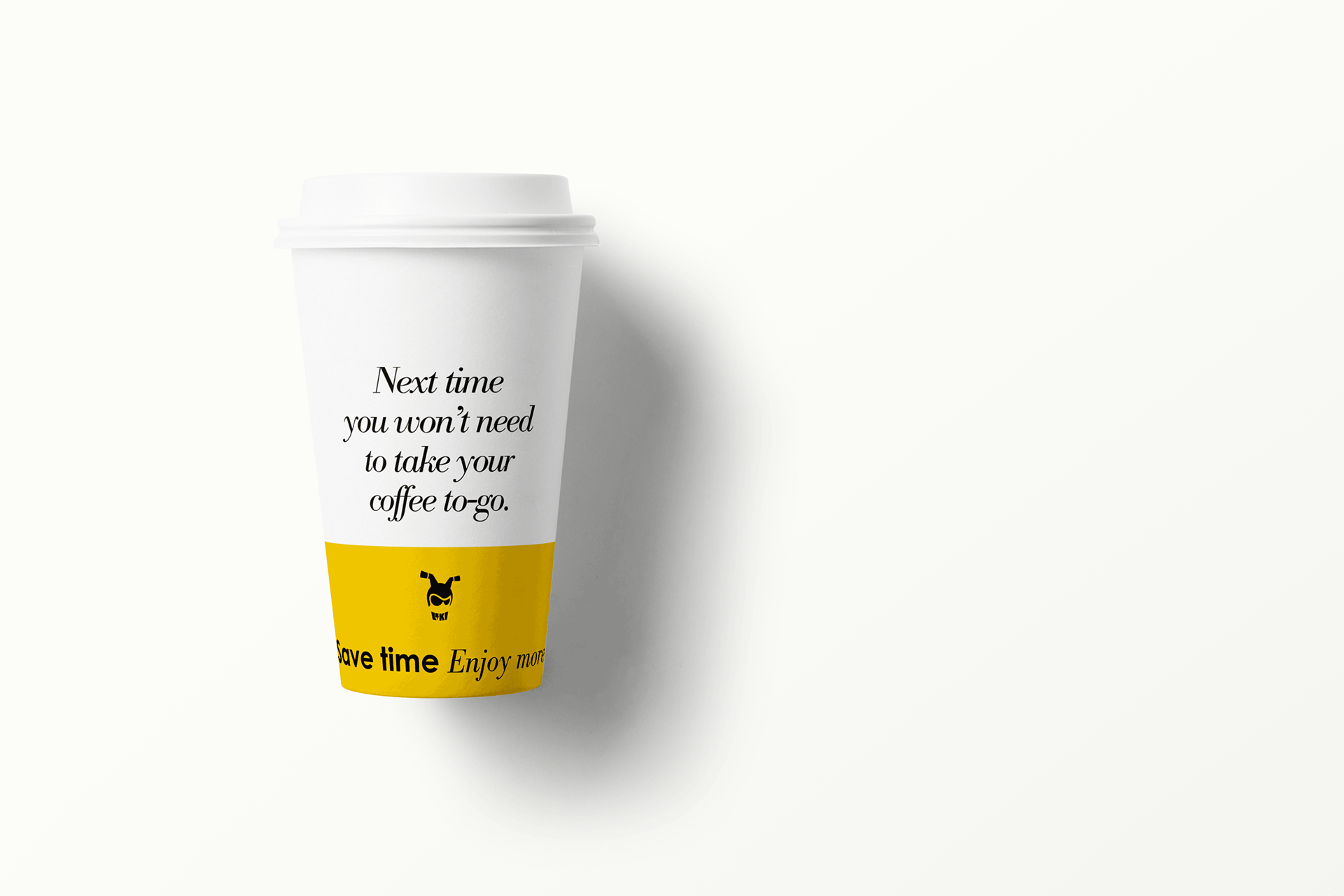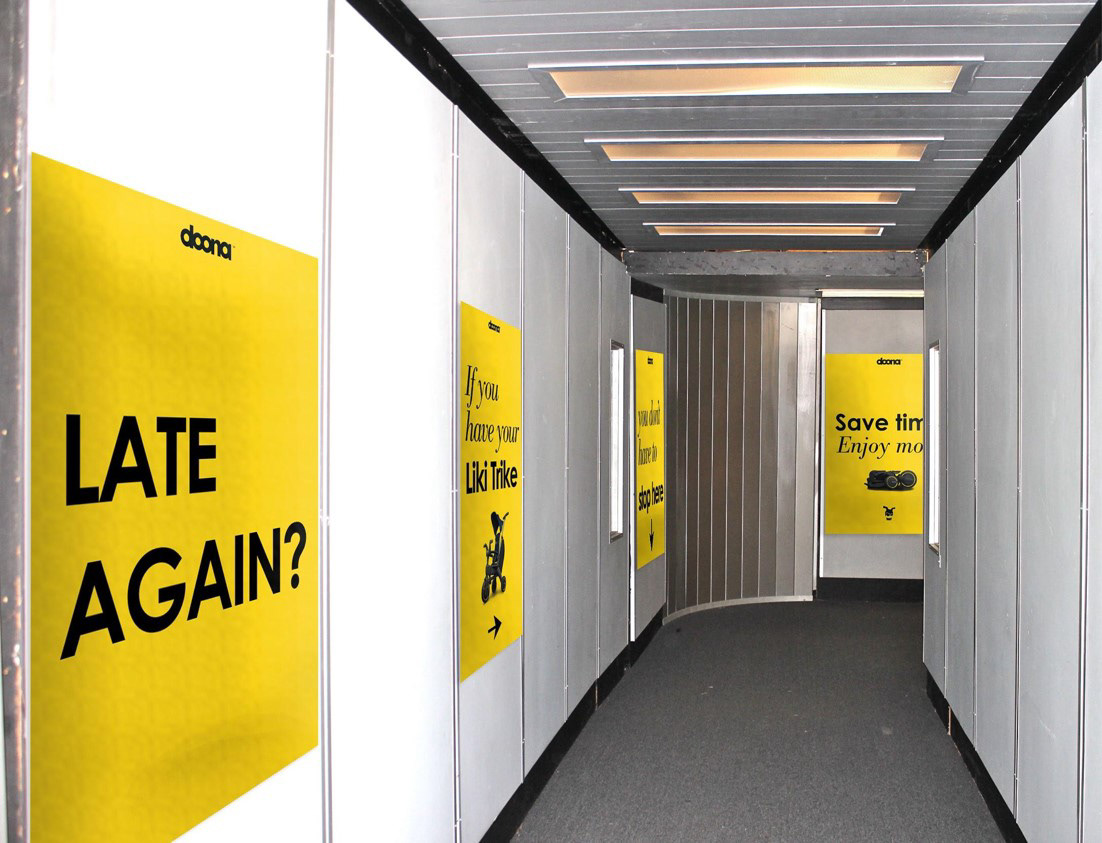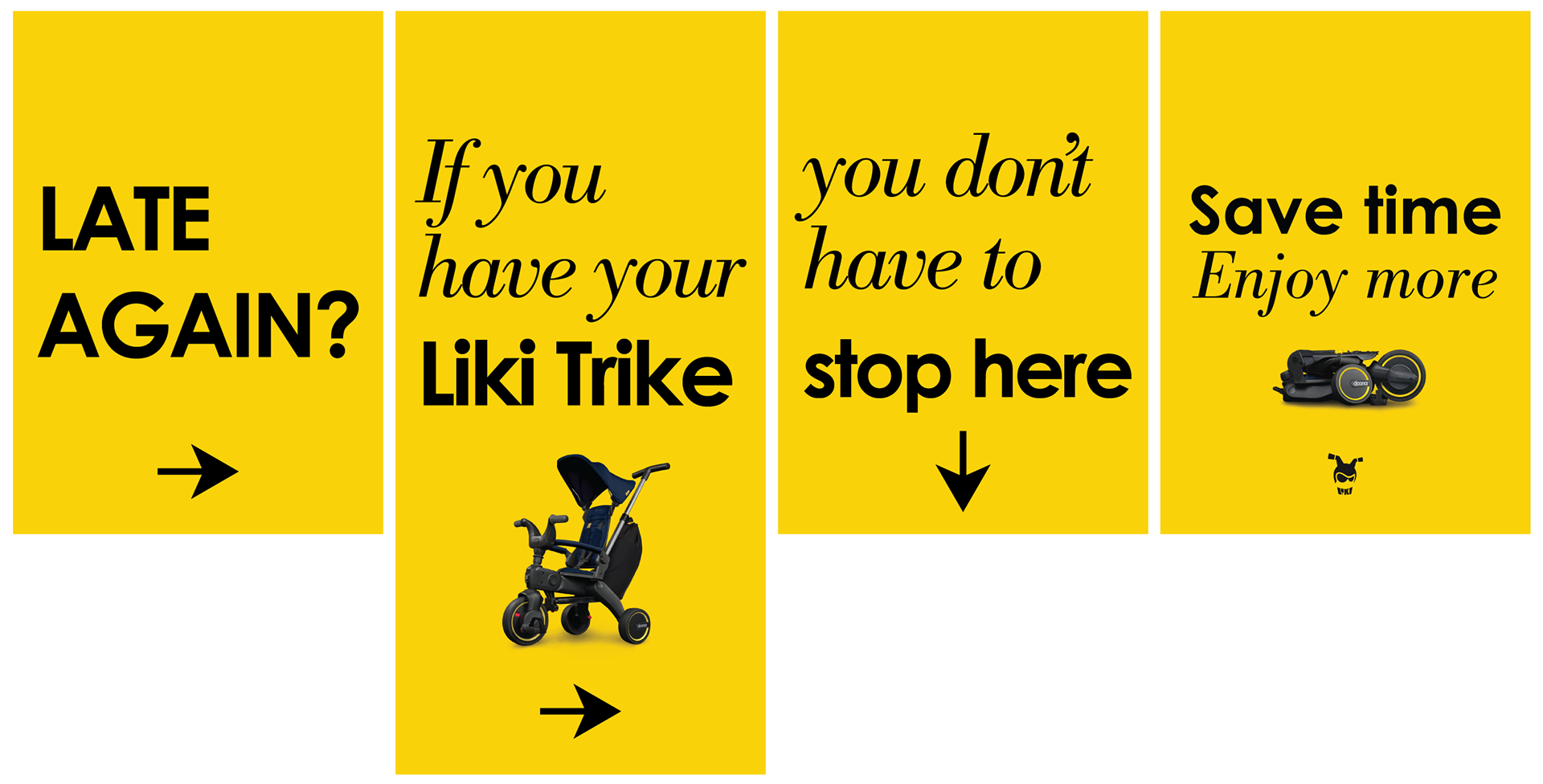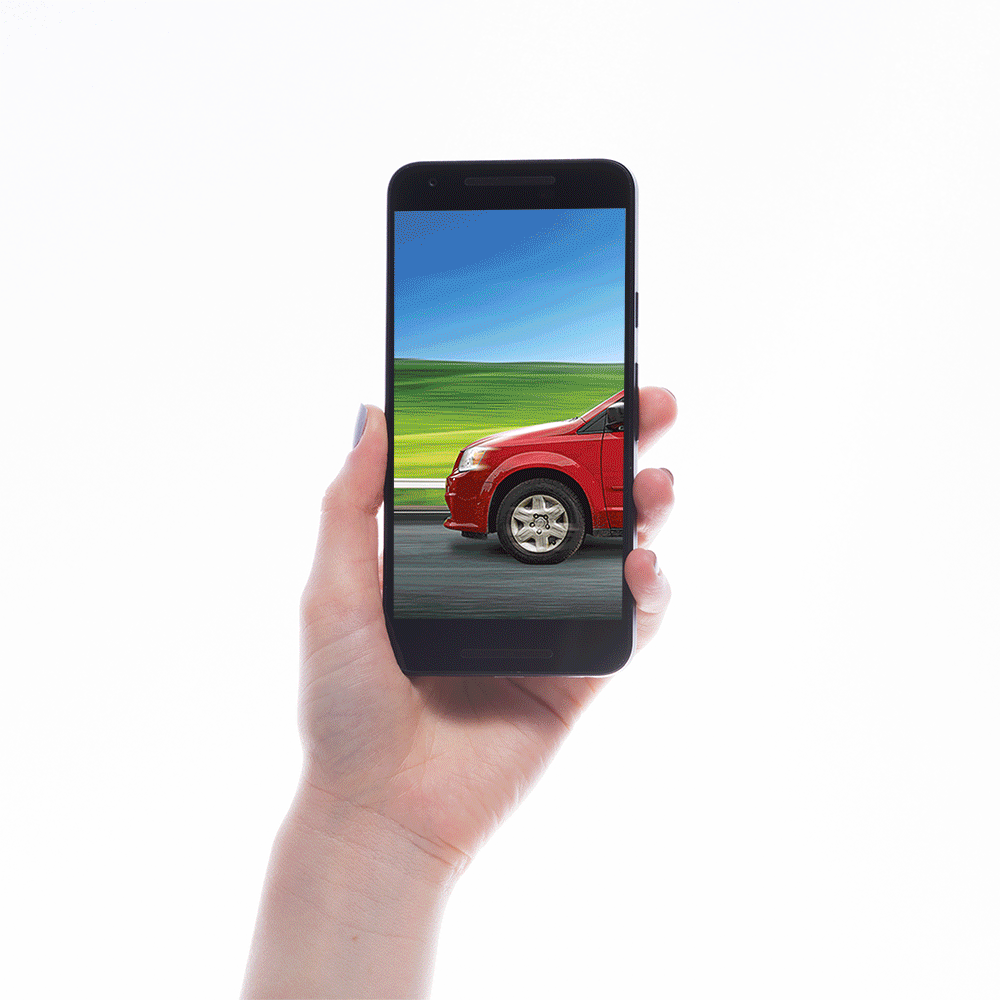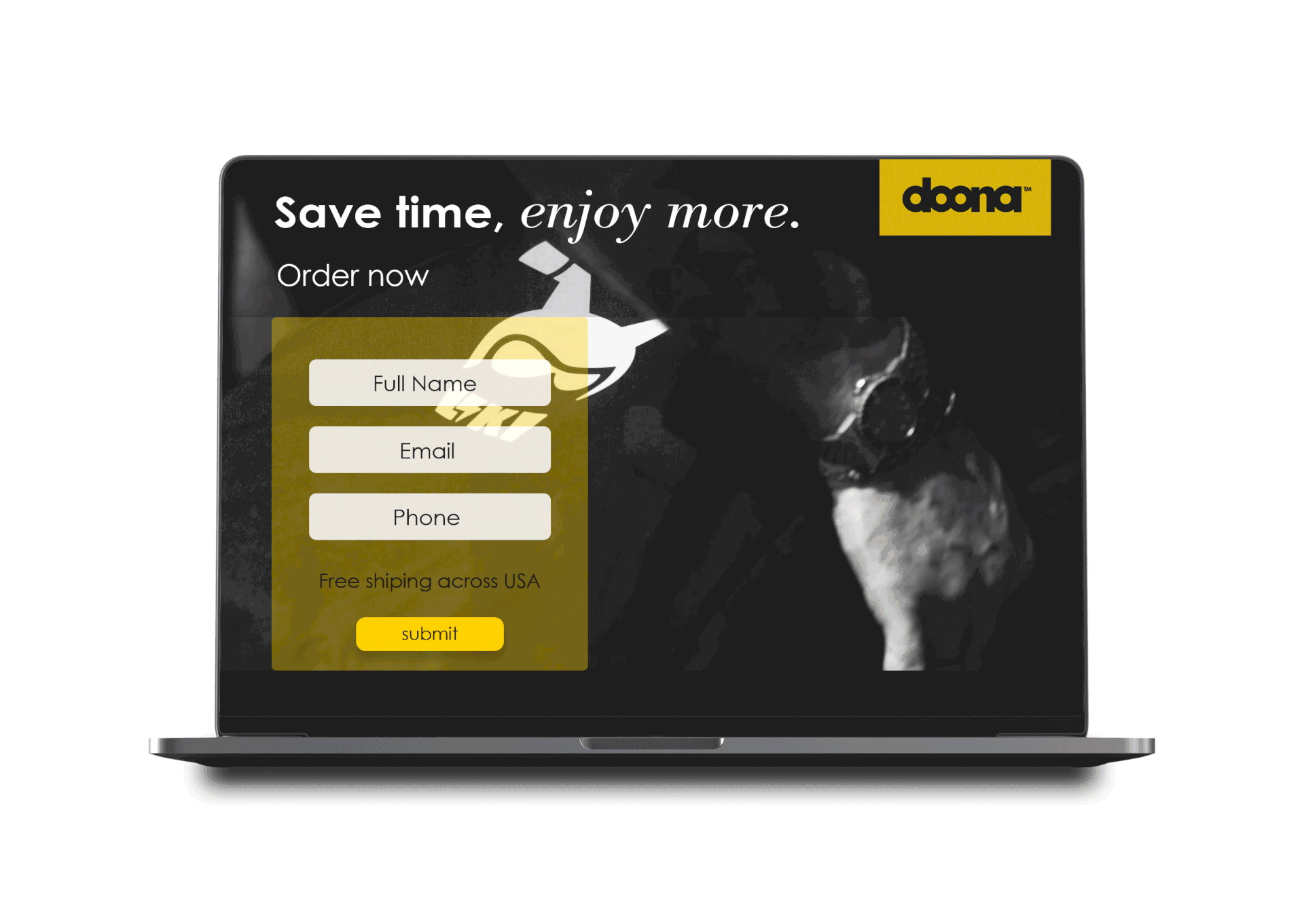 Just like its famous stroller, Doona's trike, is a chic and sophisticated product. Same can be said about Liki's target market of young parents.
Being the first compact folding trike, liki saves time.
Using the copyrighting, we choose to show these potential clients why they need liki, while using humor to point out what every parent lacks: a little time for him or herself.

In the design we chose a minimal, clean approach, which suited the values of Doona and the target market.