Nesting - Designing Dreams
Nesting was a business of my own, selling handmade baby mobiles designed in Adobe AI, and then cut with a laser cutting machine.
Here are a few of the products designed by me.


Even though the products were designed using AI and then automatically cut using a laser cutting machine, sewing and assembling each mobile was done by hand.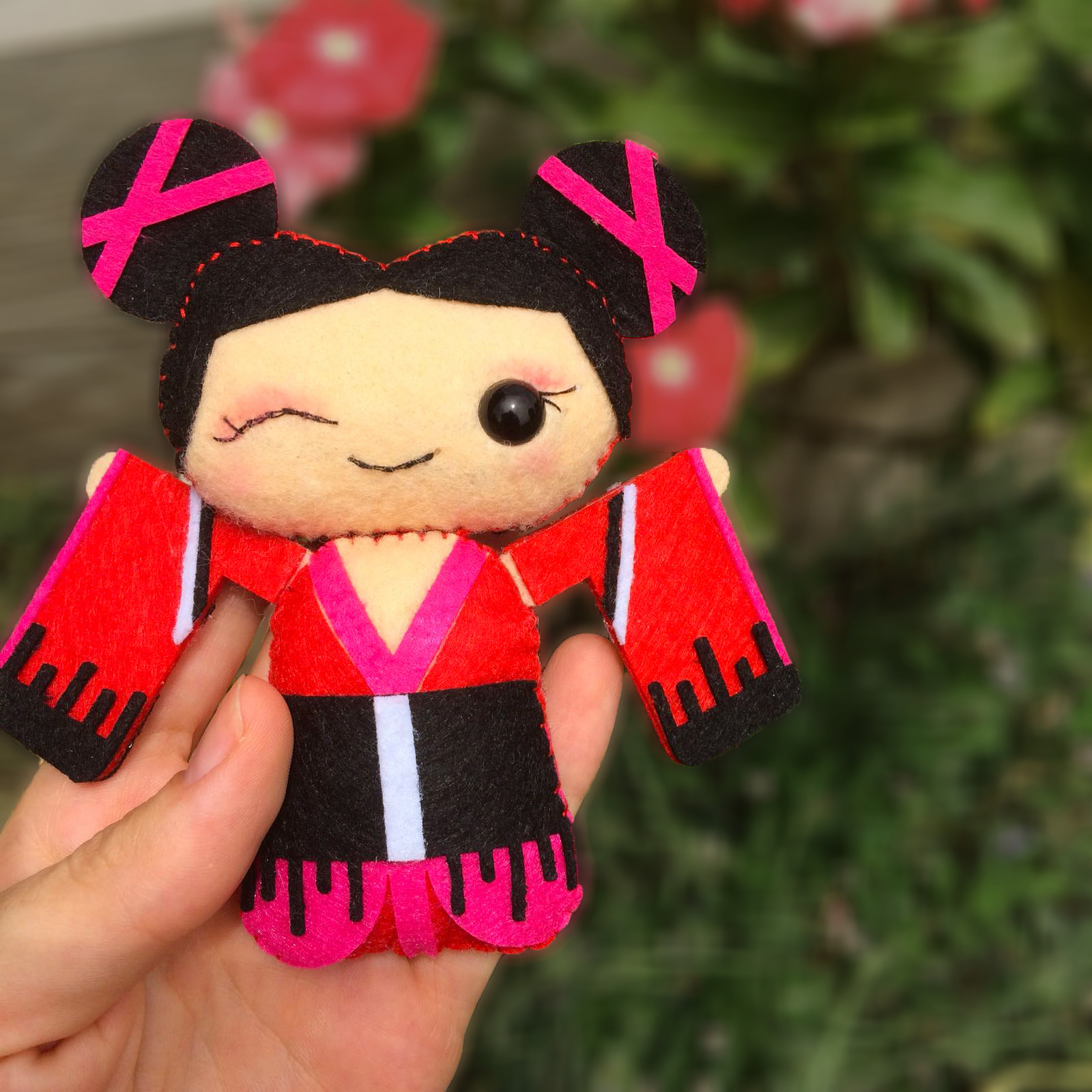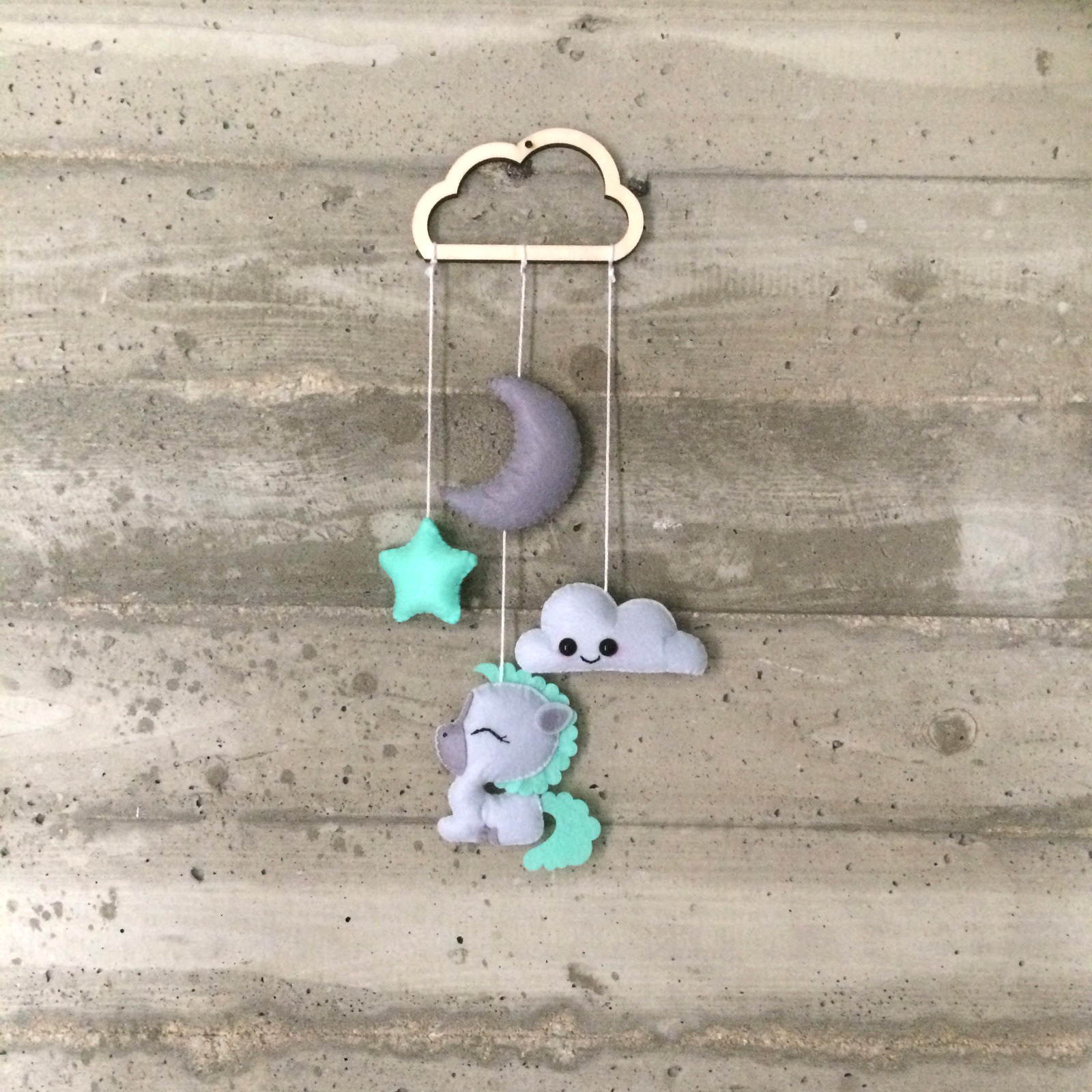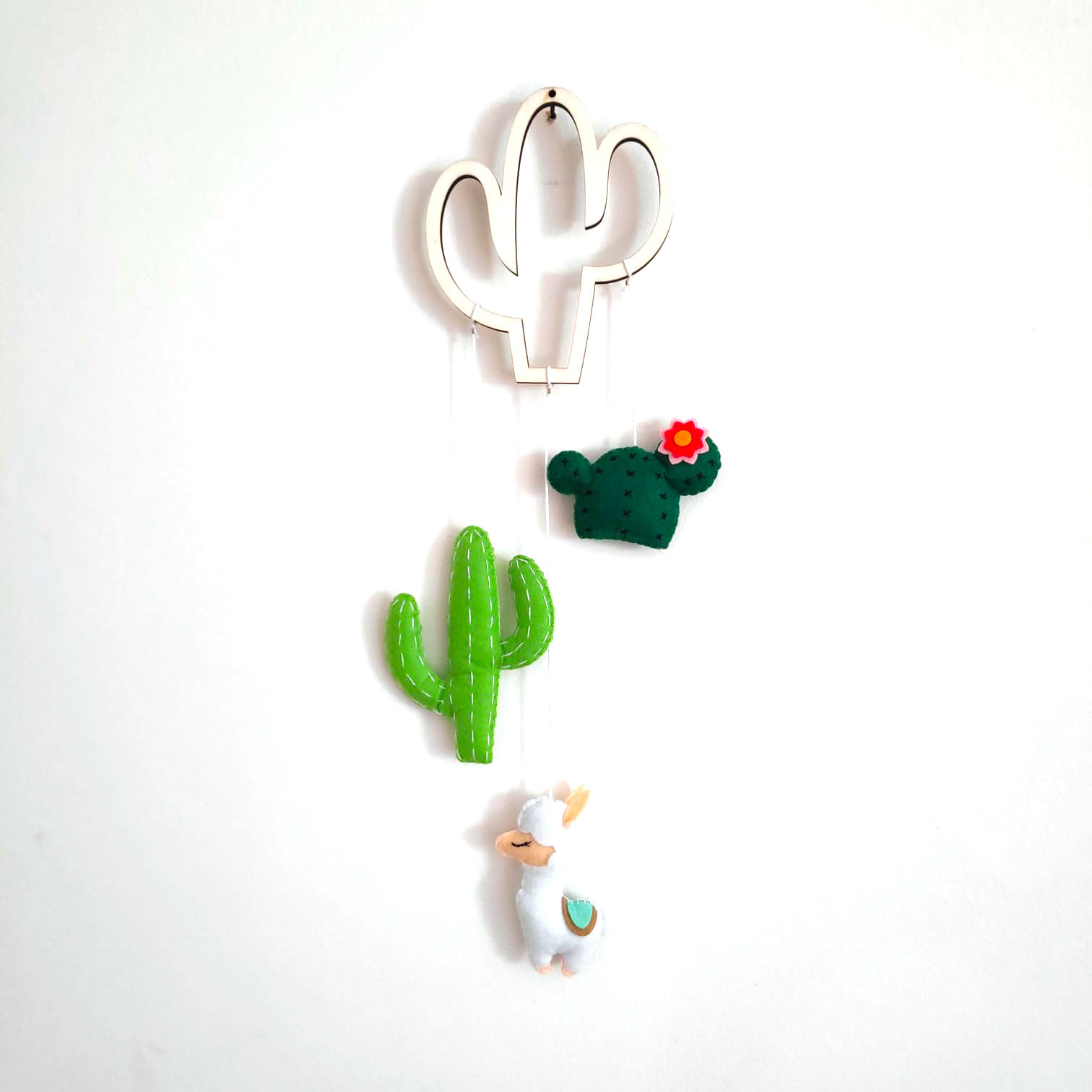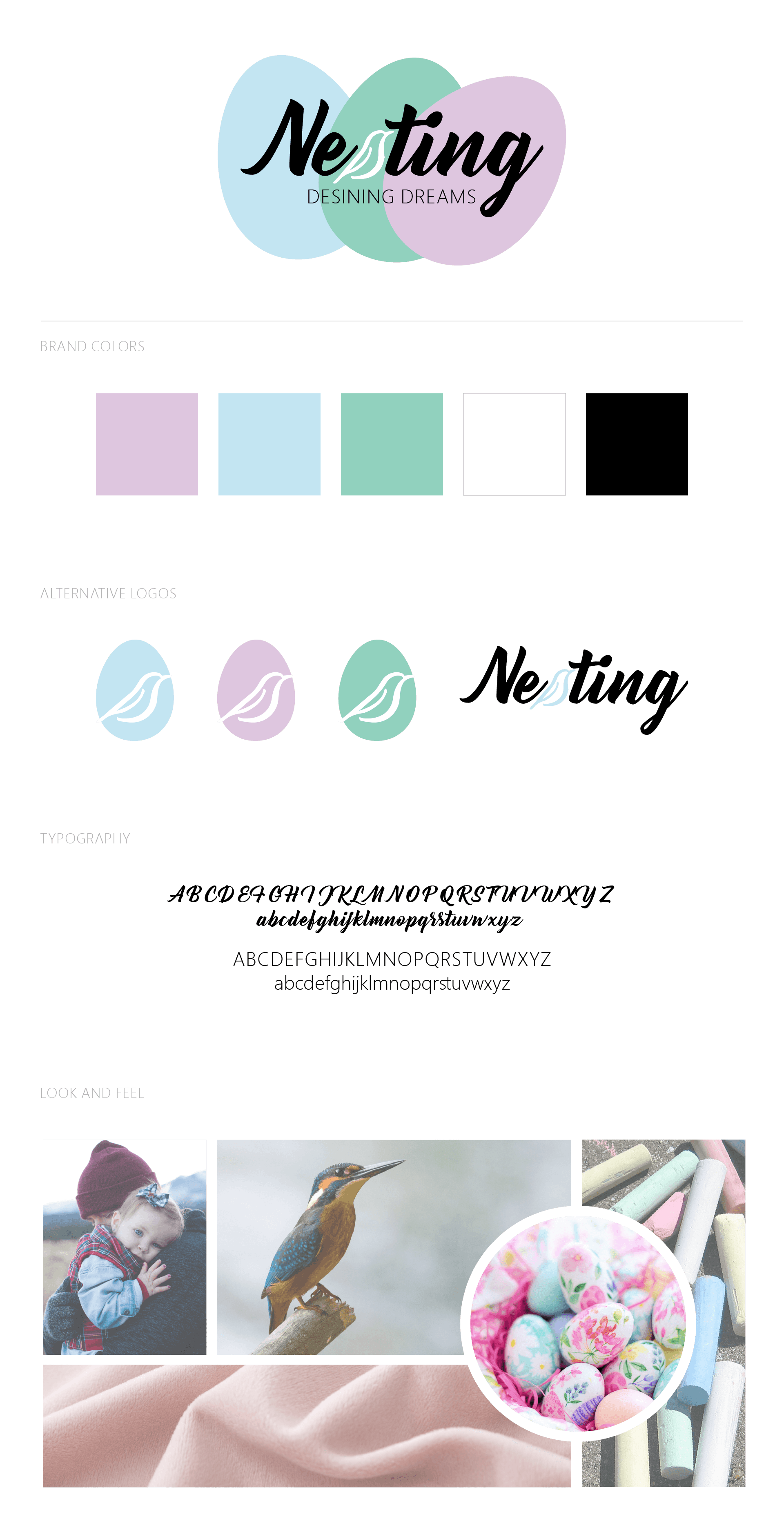 This project was created for academic purposes