Festival branding exercise
The objective for this project:  Full branding package for a yearly conference or festival of your choice.
I choose the 2019 POW! WOW! HAWAII festival, a graffiti and street art festival which features many well known graffiti artists and takes place once a year in Hawaii, along with many other cities worldwide.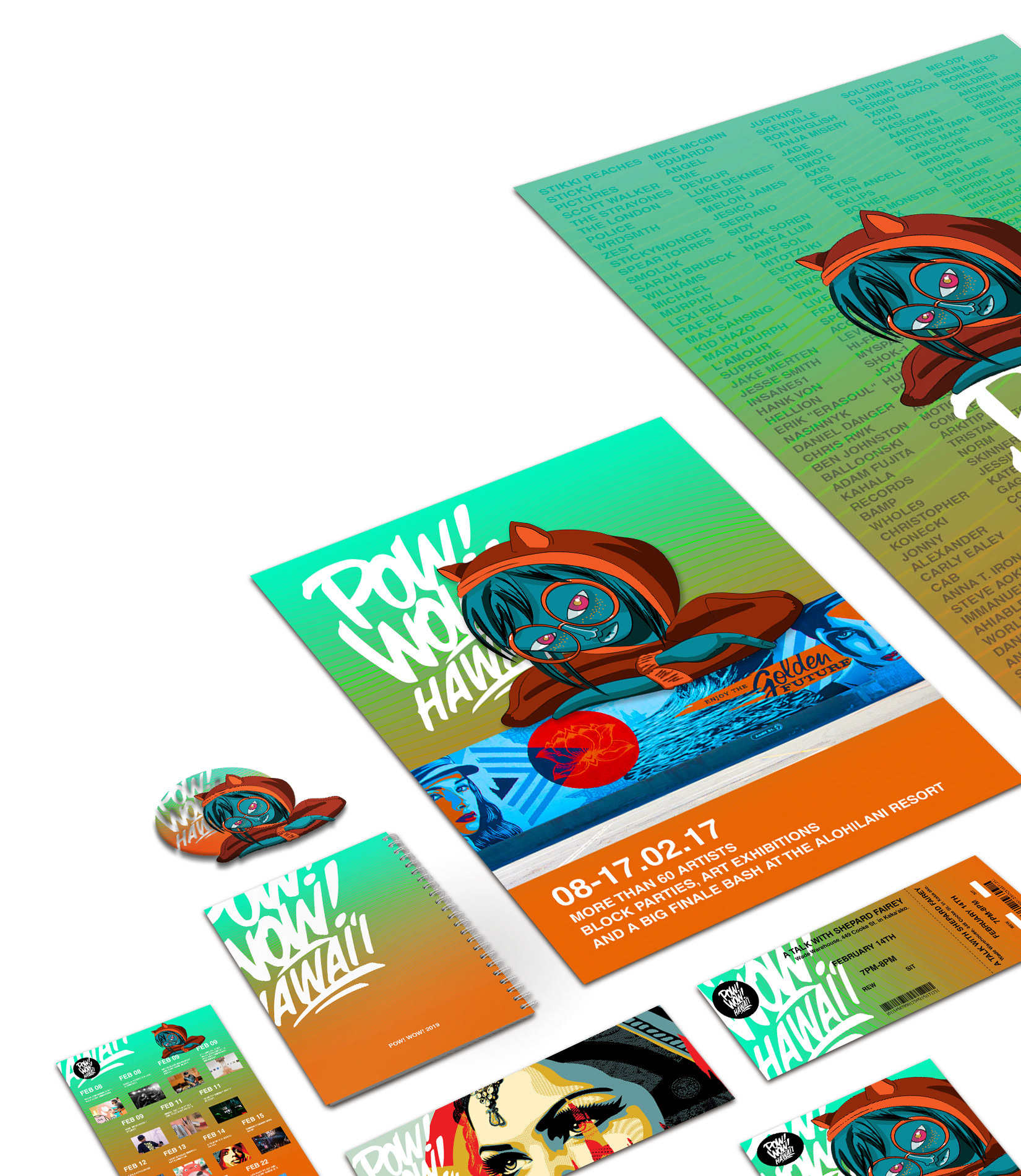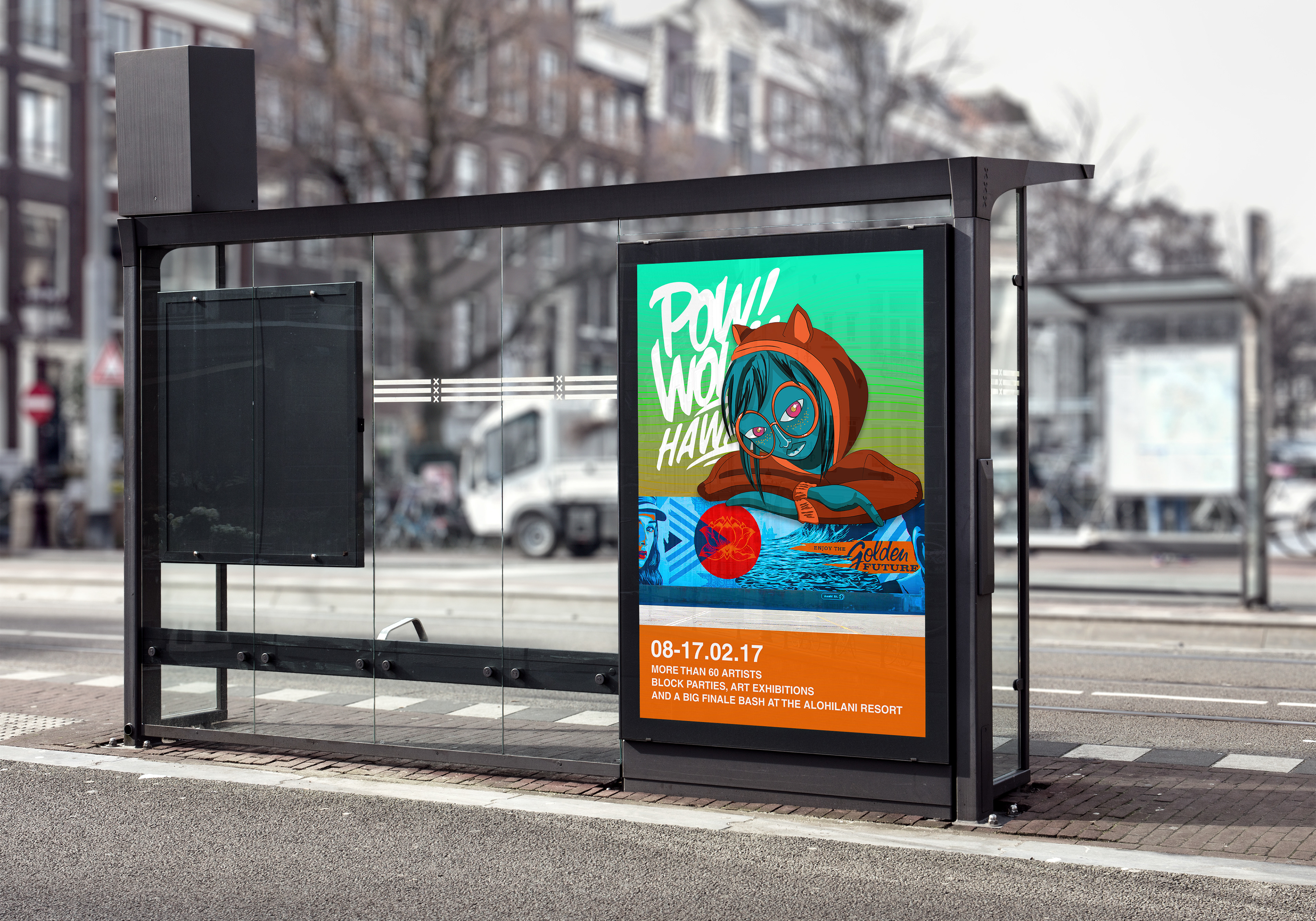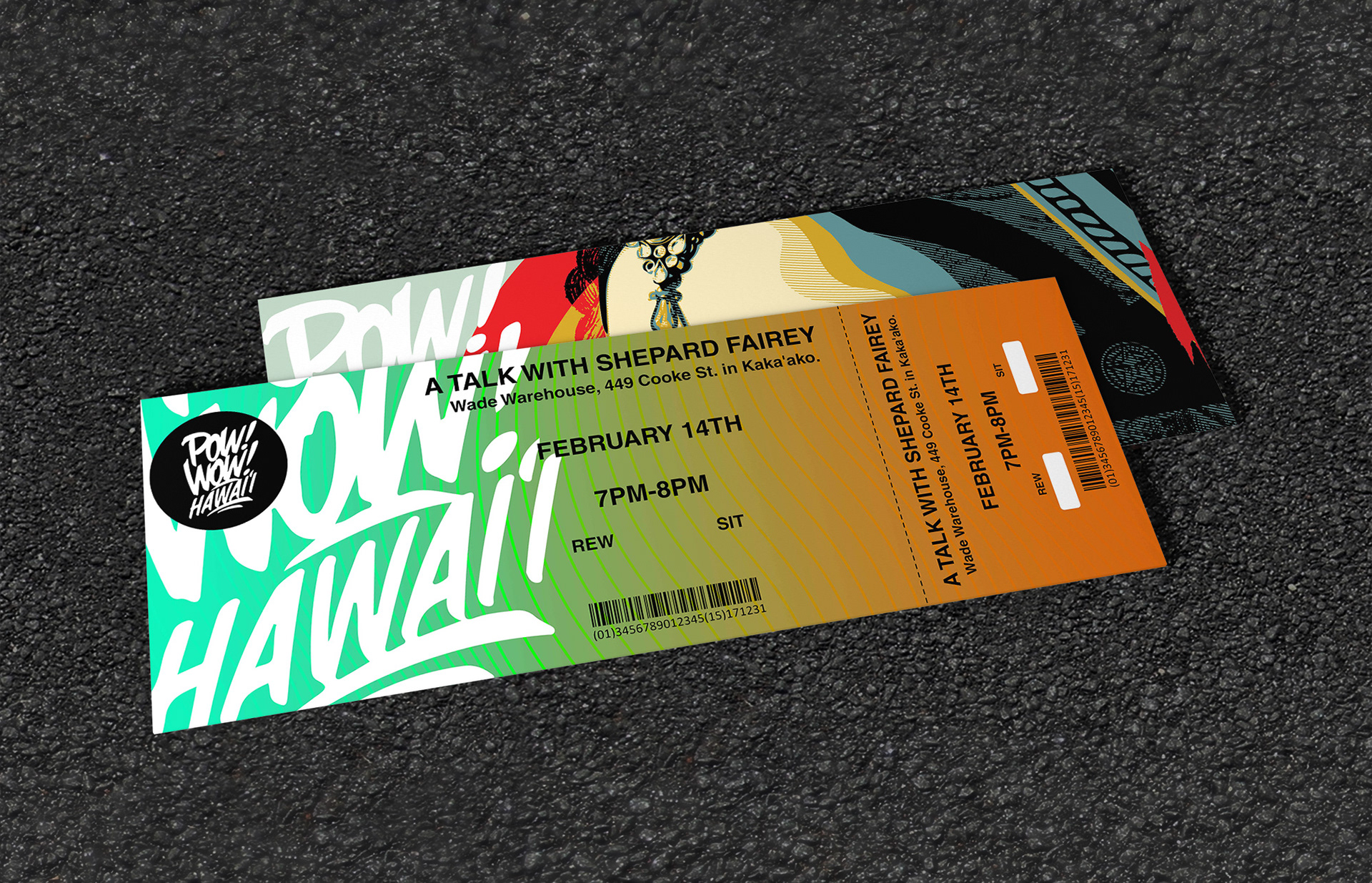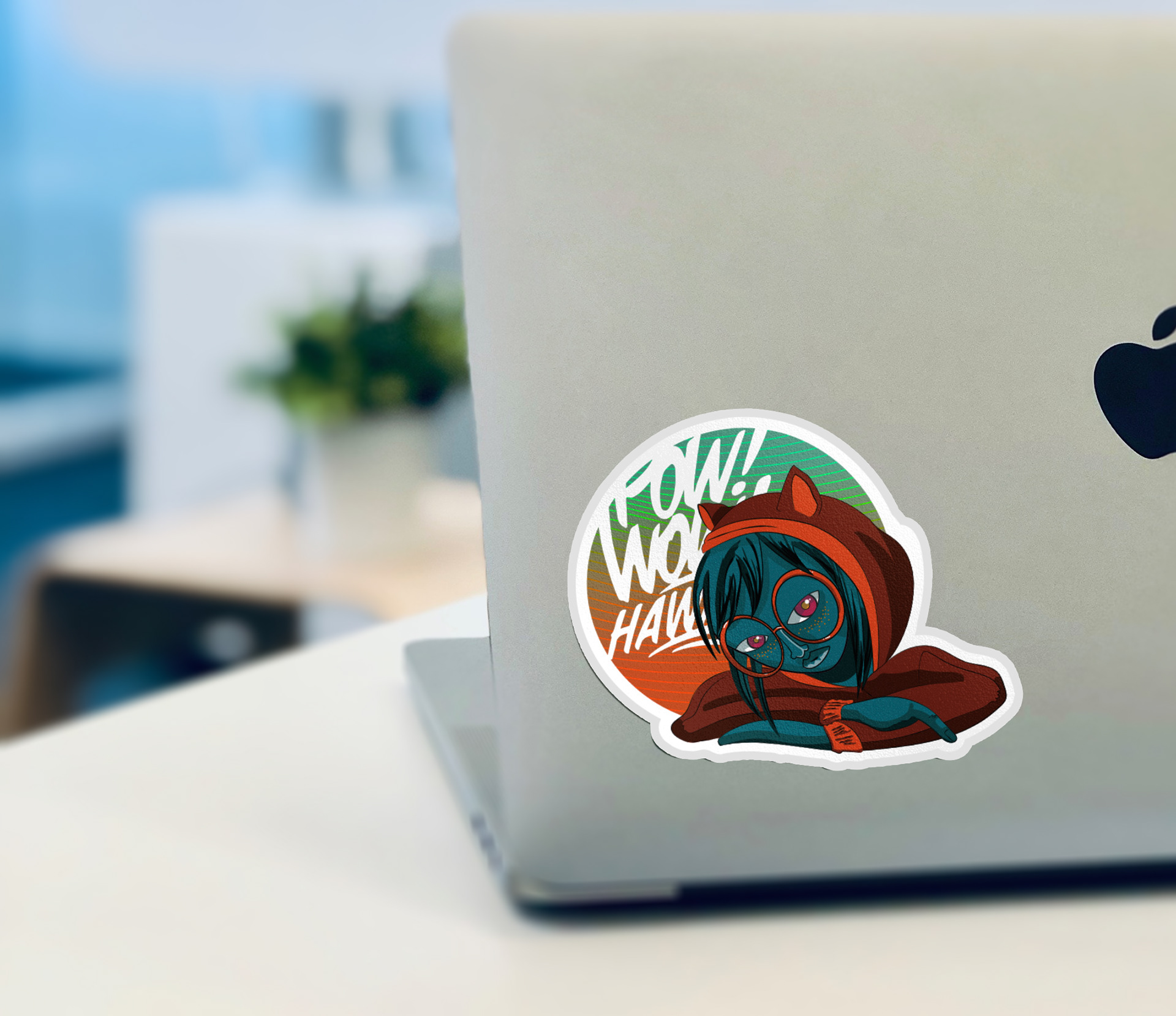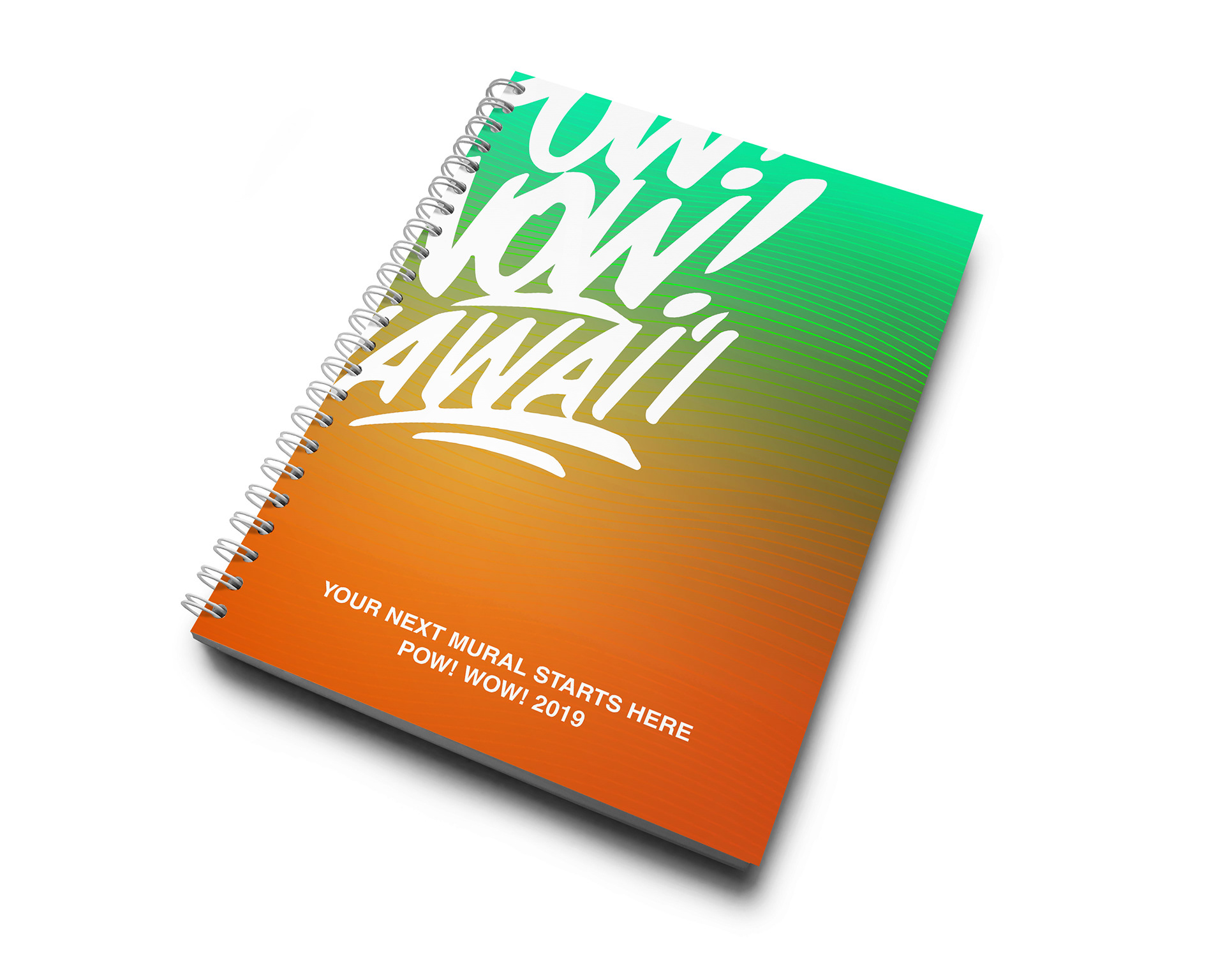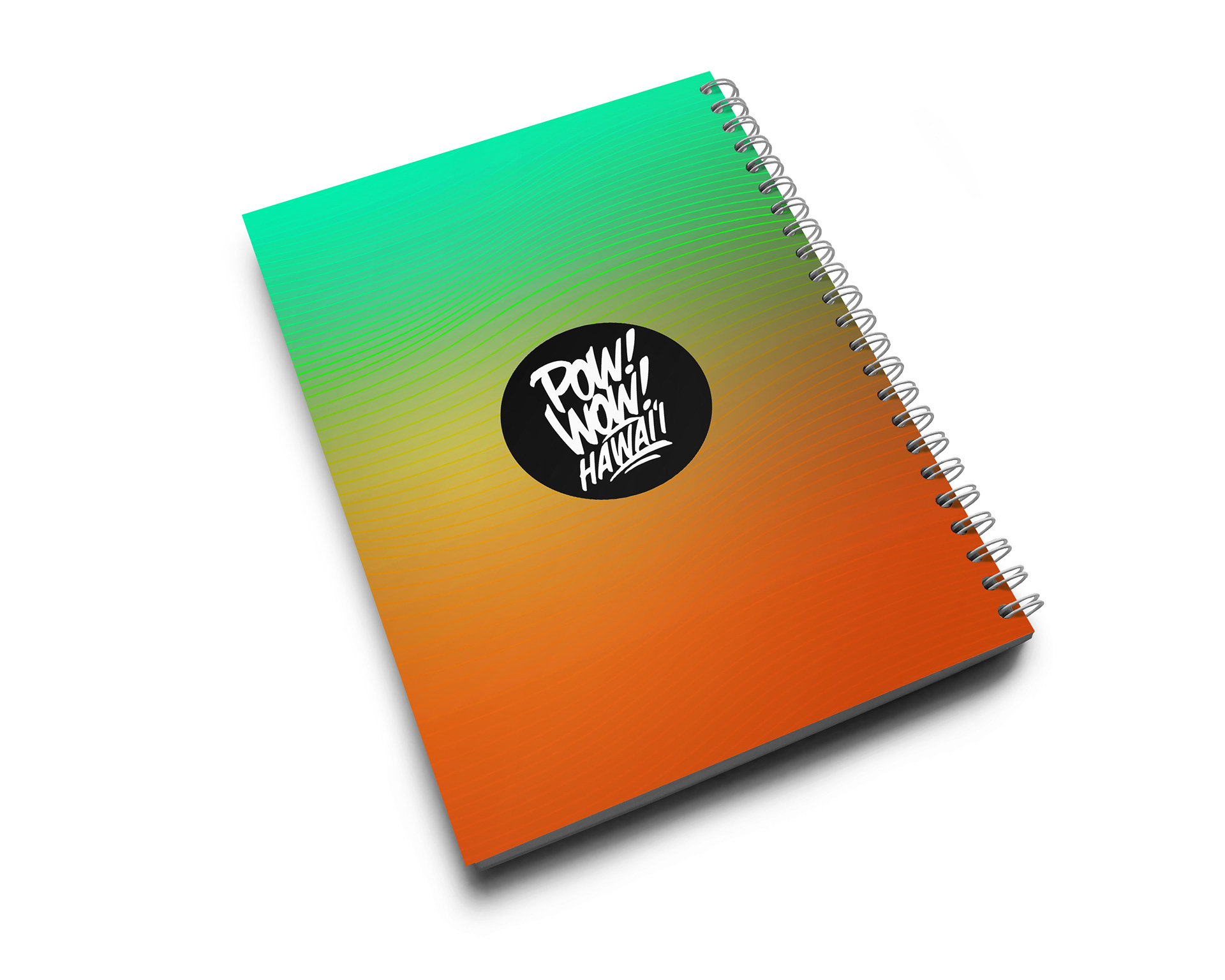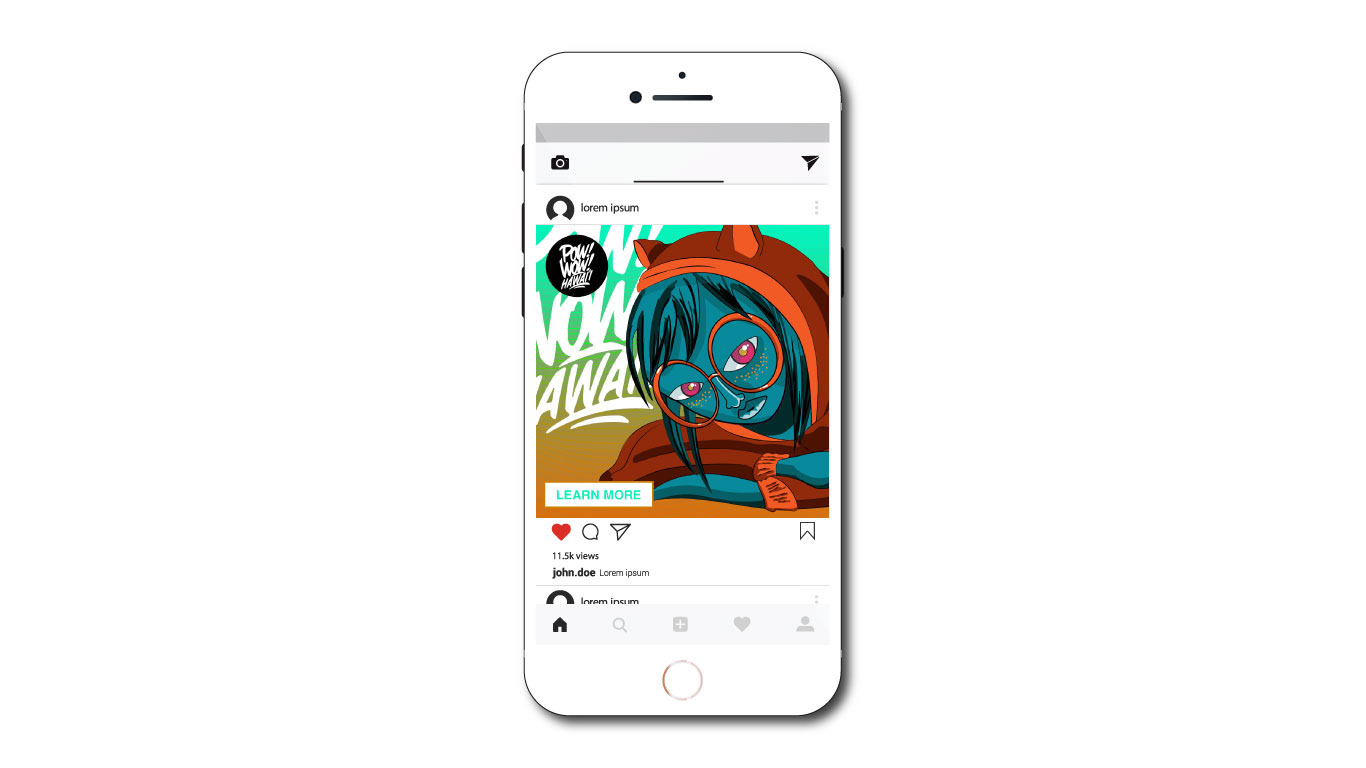 ​​​​​​​
When starting this project, I first studied about graffiti in general, along with past years trends and leading street artists.
The concept was choosing a colorful and vibrant pallet that will give the products a young street influenced vibe, and yet won't compete with art works featured on the products.
I created a vector illustration of a green teenage girl influenced by the art works I studied, and placed her on the different products, as the face of the 2019 event.
This project was made using Adobe Id, Ai & Ps.
This project was created for academic purposes